Our technicians are fully prepared to handle every situation and are always well stocked with parts and equipments.

Provide card systems from top providers if required for ease of compliance and player preference.
It includes all the necessary COAM protocols to ensure you are in compliance and up-to-date with the law.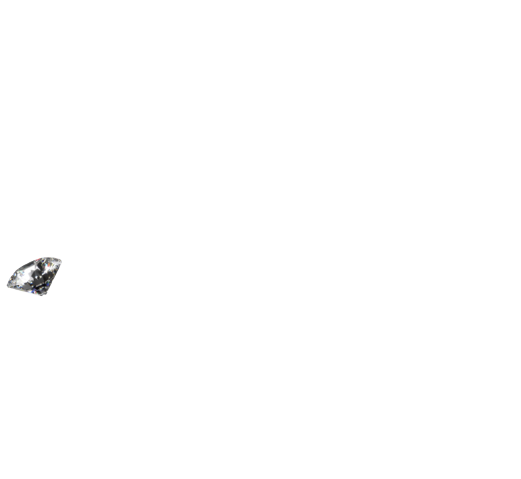 We conduct routine service visits to ensure COAM's are performing well, screens are calibrated and cleaned.
We conduct monthly analytics on your COAM figures ensuring that underperforming machines.

Strategy experience and analytical expertise combine.